Are you ready to unite with our vision and become a member of New Hope?
We are excited to journey TOGETHER in reaching people with the life- giving message of Jesus! We receive new members at the Gathering which takes place quarterly at New Hope. If you are ready to take your next step and become a member of New Hope simply click the link below and fill out the form. A member of our staff will contact you with your next step!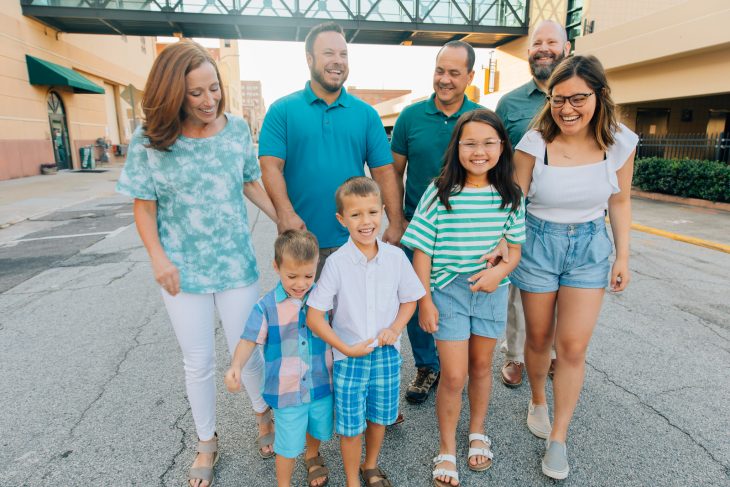 New Hope presents new members during our Gathering events (6pm on Sunday evenings) that follow the Membership Class.