Are you ready to unite with our vision and become a member of New Hope?
We are excited to journey TOGETHER in reaching people with the life-giving message of Jesus!  We receive new members quarterly during our Nights of Worship.  If you are ready to take your next step and become a member of New Hope simply click the link below and fill out the form.  A member of our staff will contact you with your next step!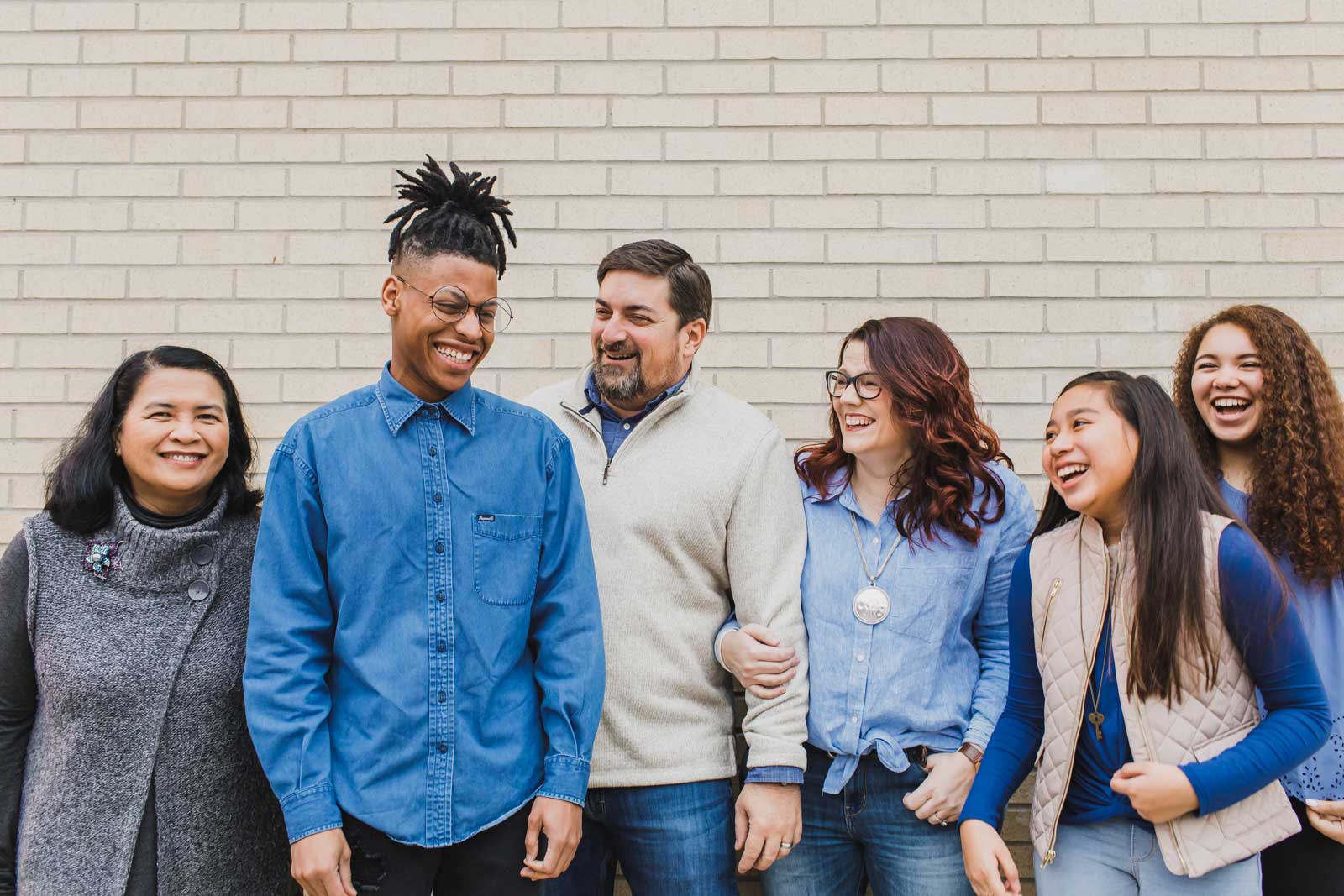 New Hope receives members during our Night of Worship (6pm on Sunday evenings.)
Please register by the Wednesday prior to your membership date.
January 31, 2021
April 18, 2021
August 15, 2021
November 21, 2021