Sunday at 9:00 AM & 11:15 AM
We invite you to come early and visit one of our coffee stations to grab a cup of fresh coffee and connect with others.
Attire at New Hope ranges from business casual to jeans & t-shirts.  We want you to wear whatever is comfortable to you!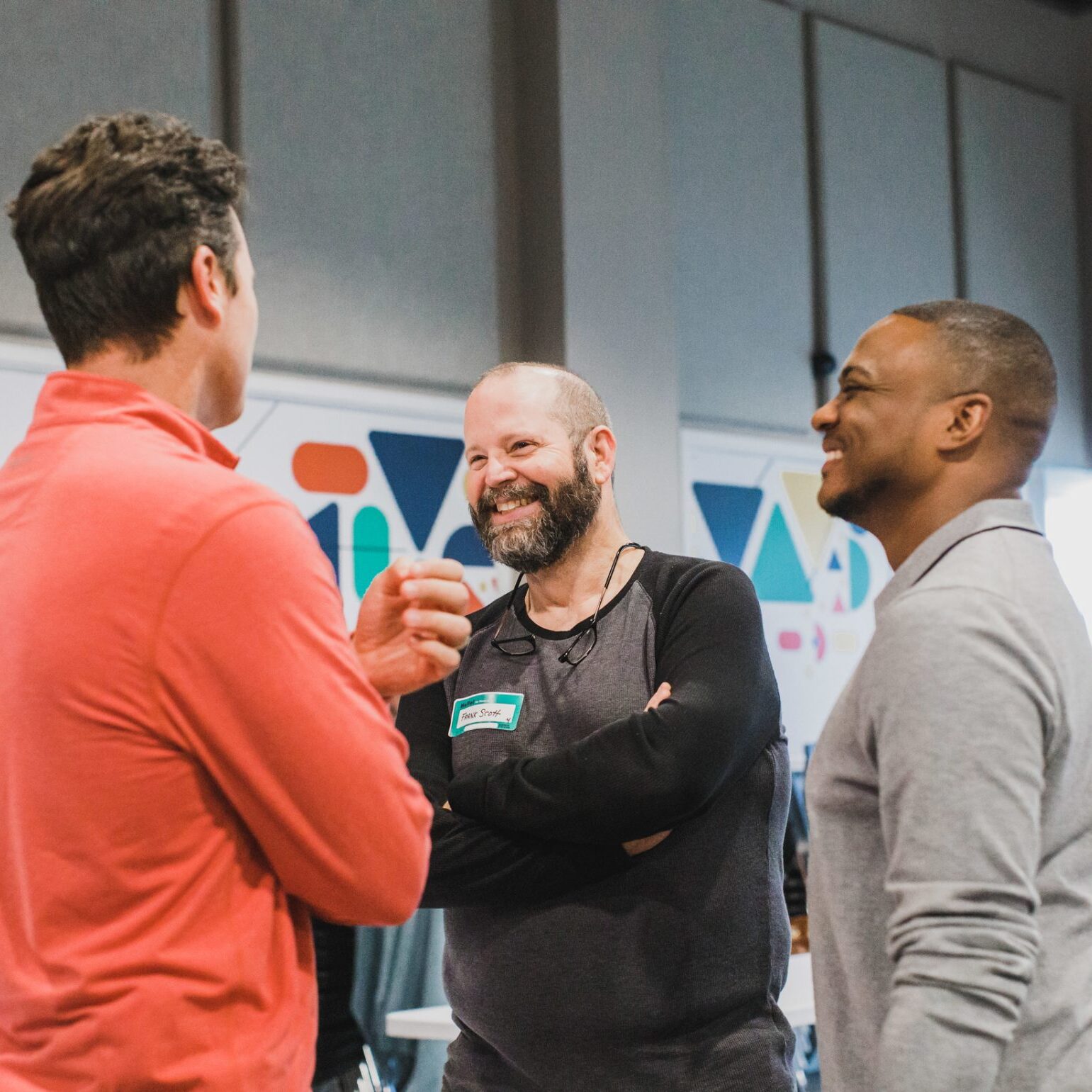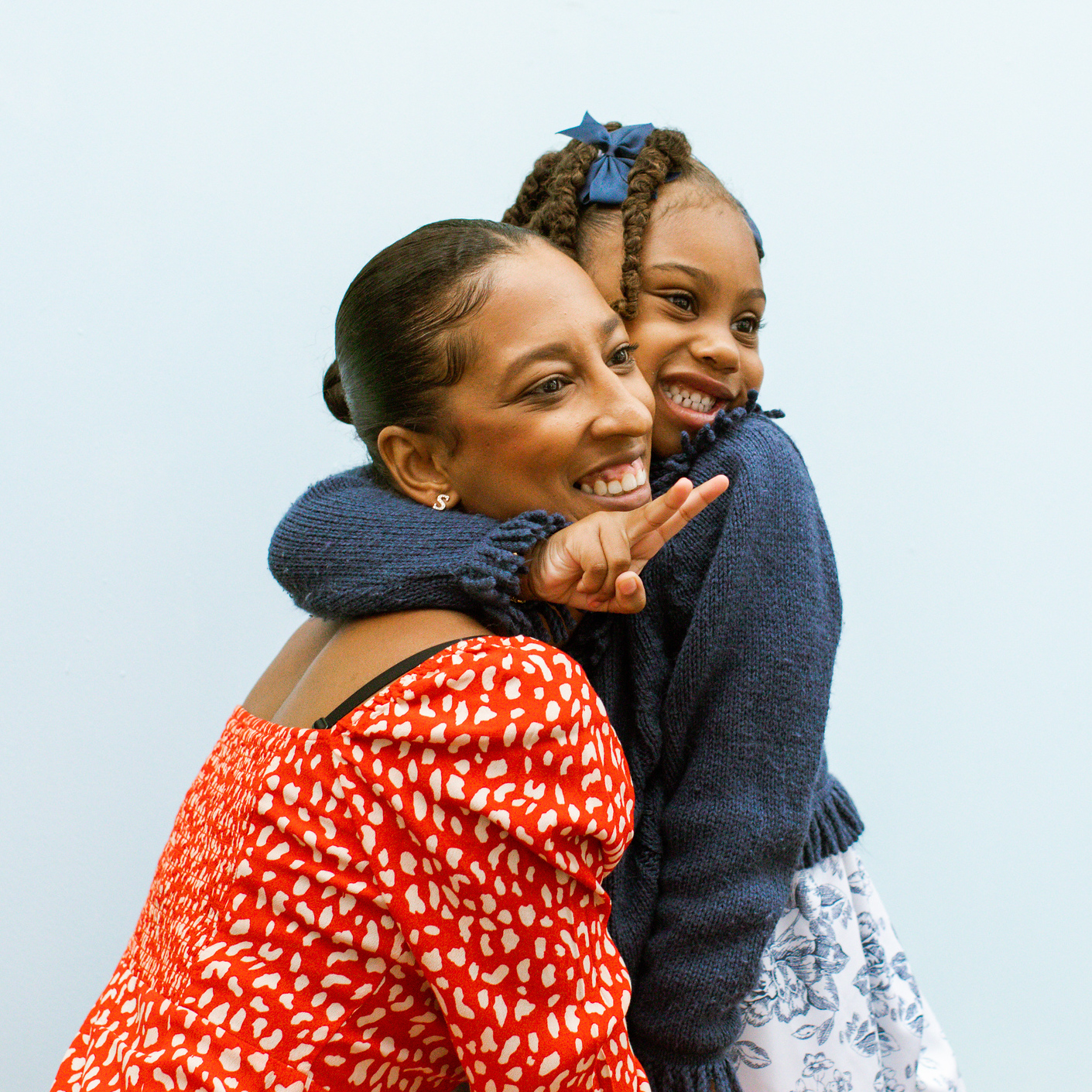 As a first time guest at New Hope—we will be with you every step of the way!  When you enter the atrium please stop by our 1st Time Guest Kiosk.  We have a special gift for you and we can't wait to meet you!  Whether you need a tour, help finding a seat, have a question or need assistance with New Hope Kids check in—a member of our Dream Team will be there to help!