New Hope Kids Jr.: (birth-2years)
Your baby will experience personal care from our our staff and Dream Team at New Hope!  We keep our nursery rooms ready for your little ones with age appropriate toys that are thoroughly cleaned before every service.
NHKids Nursery is a place for babies to discover who God is through the love, care and prayer they receive from our staff and Dream Team.
Our one and two year olds will discover who God is through age appropriate Bible stories, activities, crafts and songs.
New Hope Kids Jr.: (3years to 5years)
In preschool children start to engage more with their church experience, so our goal is to help them interact and build their faith through stories, crafts and songs that give them Biblical truth.  New Hope Kids Connect Group Leaders help children in preschool explore who God is and learn about His great love!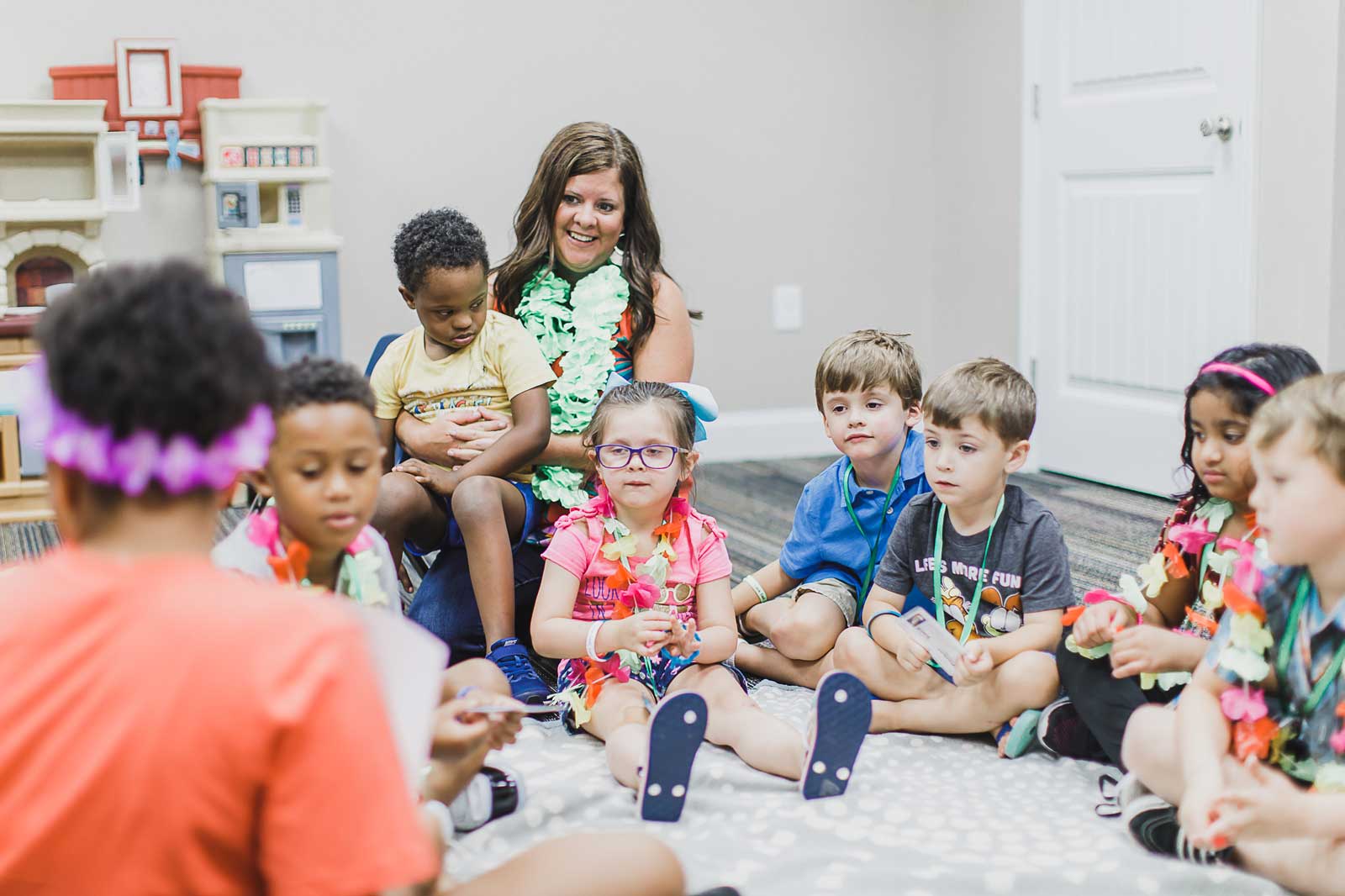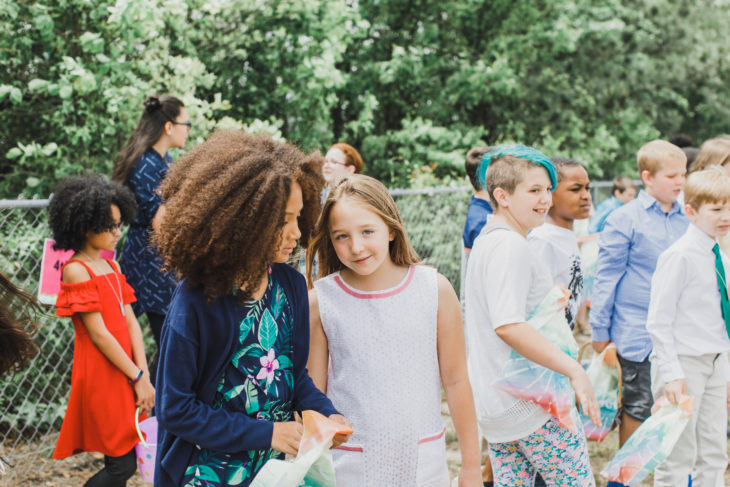 New Hope Kids: (Kindergarten to 5th Grade)
Our Elementary kids will start each Sunday in the Student Center for our large group time.  This time is all about providing a space for kids to experience dynamic worship, insightful Biblical teaching and of course—FUN GAMES!!!
After large group time, kids will transition upstairs for Connect Groups (divided by grade).  In Connect Groups our kids will have the opportunity for personal prayer, lesson review, scripture memorization and developing friendships with each other.   Connect Groups are all about providing a space for kids to share, ask questions, and feel supported and cared for as they grow in their faith.
Parents will pick up their child in their Connect Group Classroom after service
Visiting New Hope Kids for the first time?
On your first visit look for the New Hope Kids Assisted Check In area located in our main atrium.  There you will be greeted by a smiling member of our Dream Team eager to meet your family! We will be there every step of the way to get your kids checked in.
Because safety is a high priority we will need information during our check in with you including:  family member's names, child's name & birthday, home address, email address, phone number and any special instructions (allergies, etc.).
Once you check in, you and your child will both get a sticker with a matching code.  If for any reason we need to reach you during the service, you'll see your child's code on the screen.  This sticker is also what you'll use to pick up your child after the service.