Legacy is a ministry of New Hope for ages 50+.  Our Legacy ministry exists a place to build community, to encourage one another in our faith journeys and to HAVE FUN!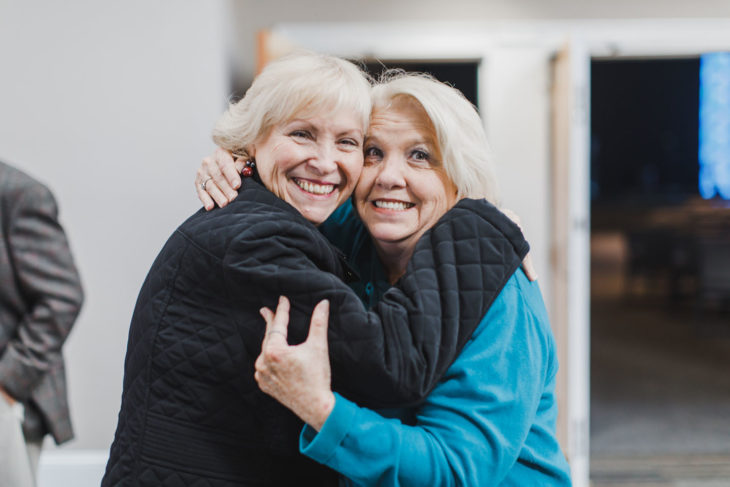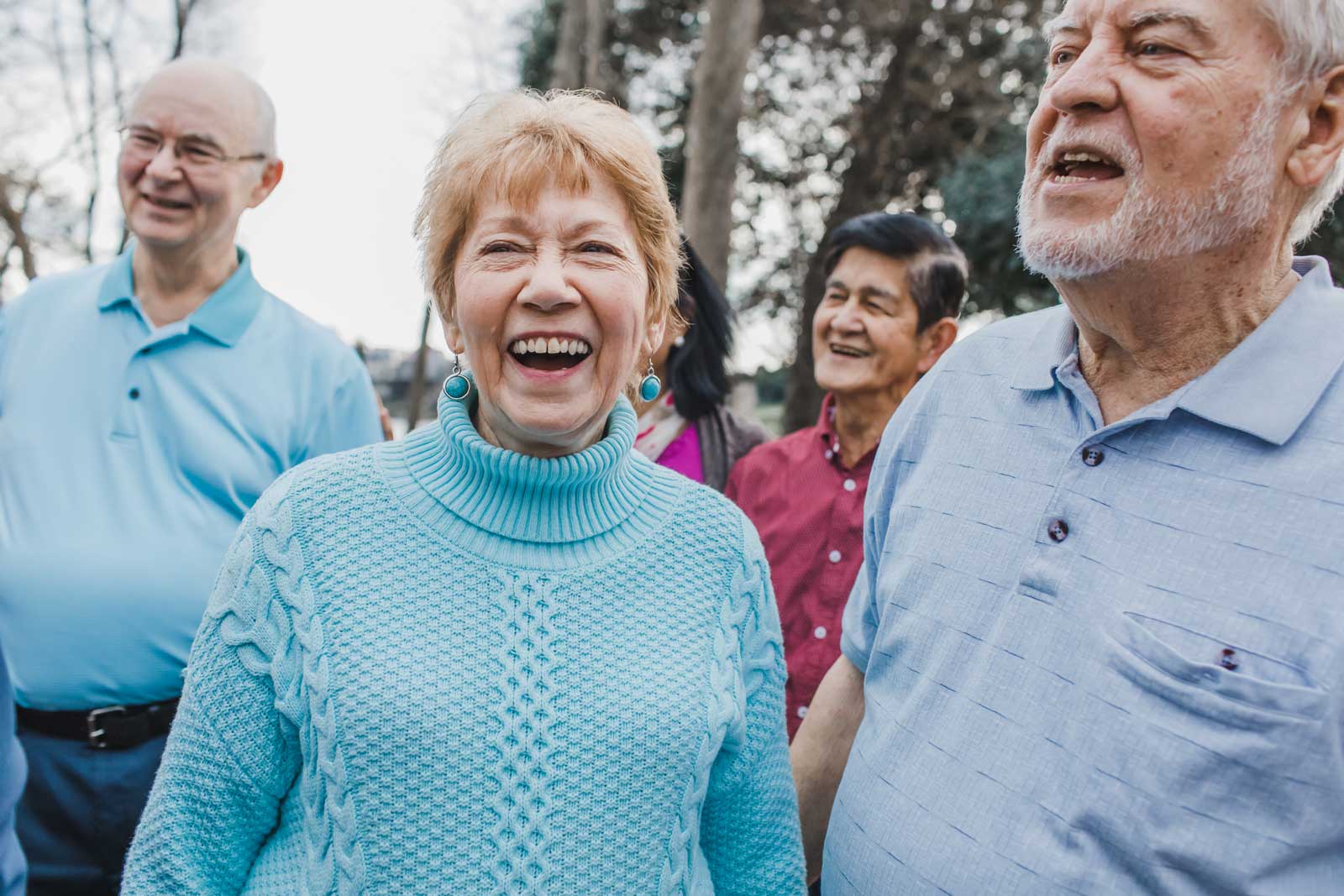 Join us on the 2nd Sunday of every month from 6-8pm in our Student Center for our Potluck gathering.  Our monthly potluck is the perfect opportunity for you to connect, be encouraged and laugh.  We encourage you to join us, bring a friend and bring a dish to share!
Our Legacy ministry is always looking for opportunities to gather during the year.  We have picnics, meet up at restaurants, road trips and a special annual Christmas dinner.
To stay connected with Legacy & to get more information on these activities—follow us on Facebook or stop by the Information Desk located in our atrium.