What is an Encounter Weekend?
The main purpose of Encounter Weekends is a space for you to encounter the Lord and grow in your walk with Him!
Whether you have recently become a Christian or have been a Christian for many years—many of us are walking around with baggage in our lives that can hinder our walk with God.  For some of us this baggage may be sin that so easily entangles, emotional pain from broken relationships, rejection or disappointment. For others, it may be issues we are unaware of that are affecting our lives.  Whatever it may be-- this weekend is designed to help you remove every obstacle to intimacy with God and to walk in true freedom.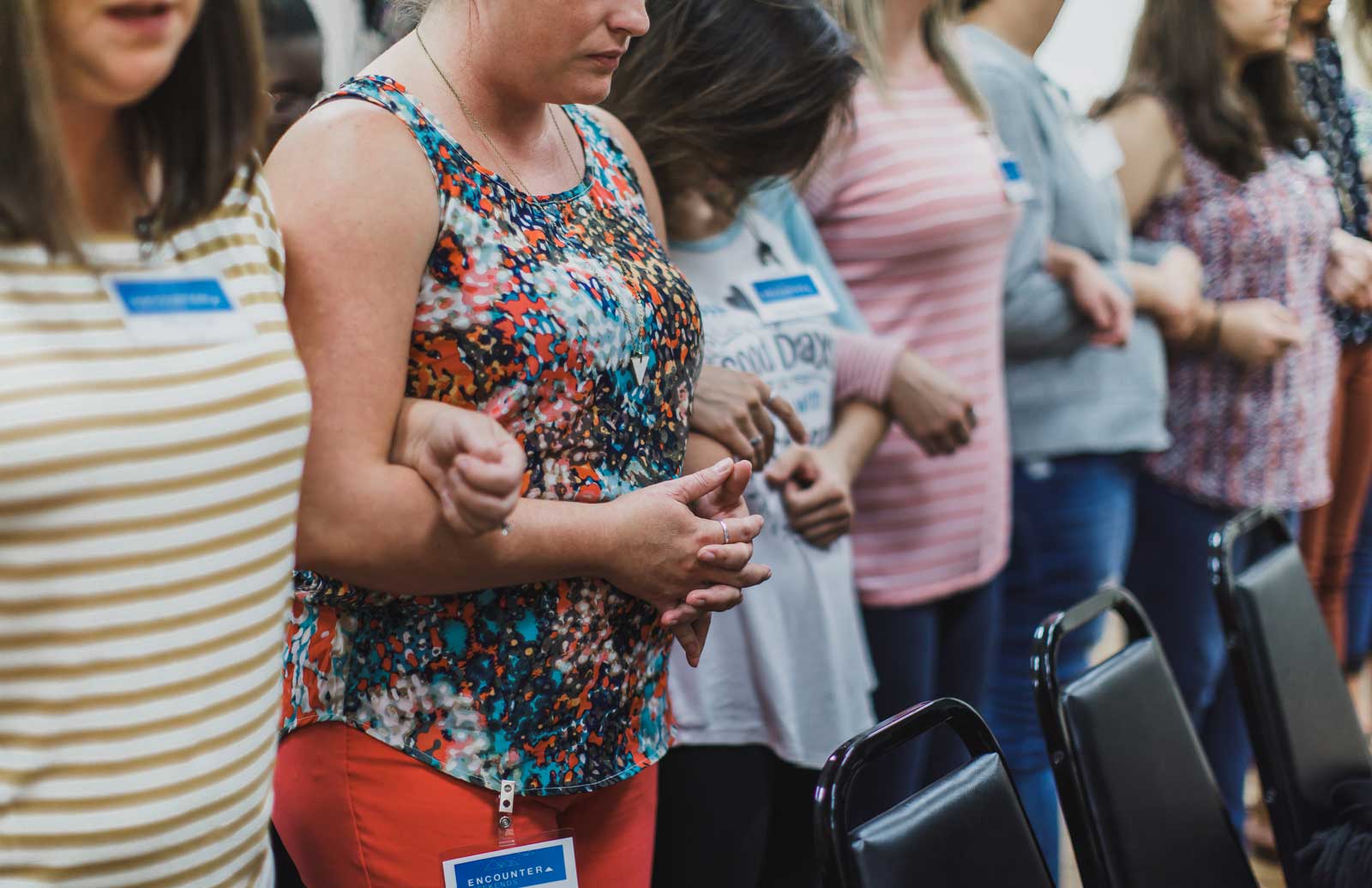 "You will know the truth, and the truth will set you free!"  John 8:32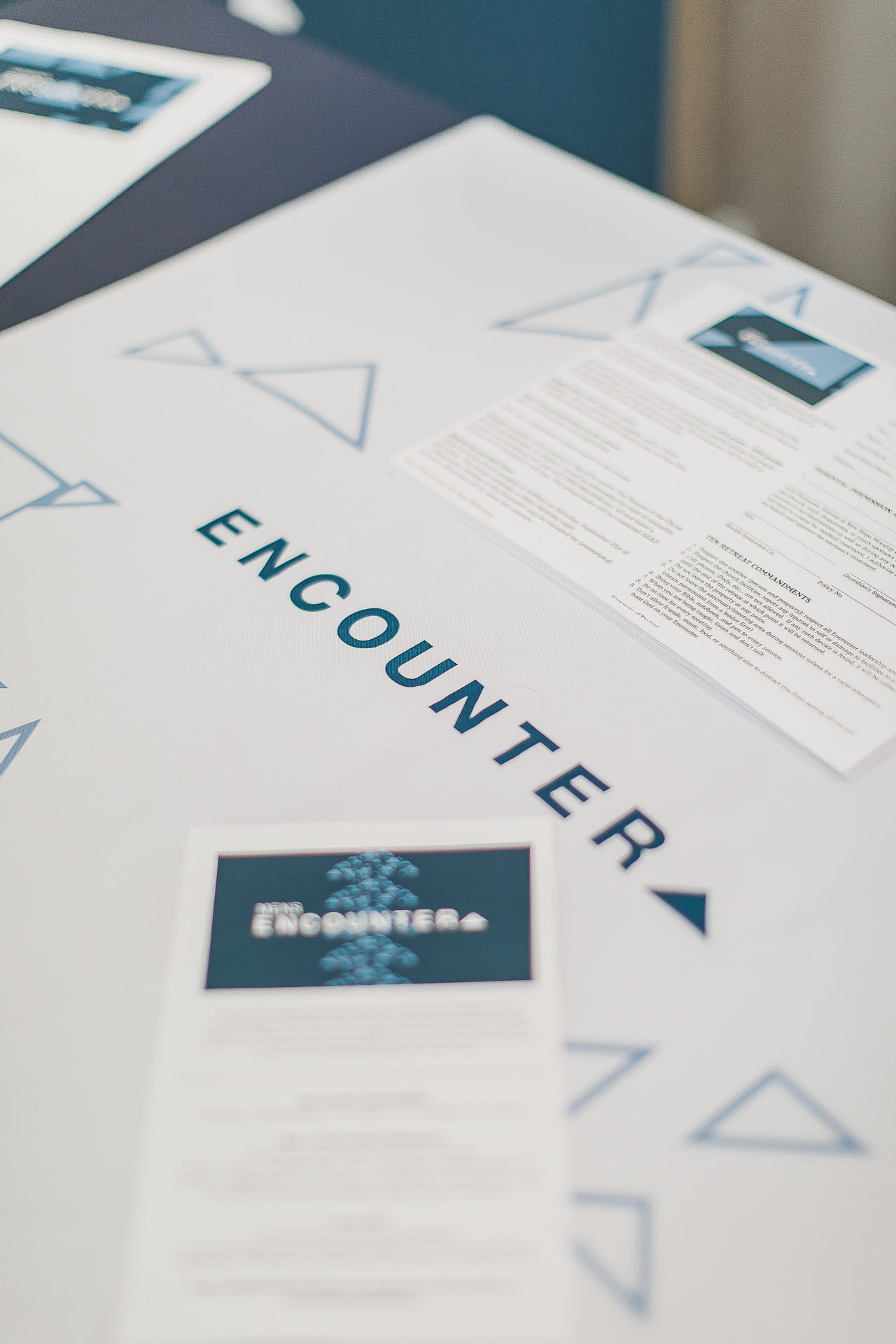 This life changing weekend includes times of worship, insightful biblical teaching and prayer.  We cover topics such as the love of the Father, forgiveness, identity, and our relationship with the Holy Spirit.
For questions or additional information contact info@nhwc.org
Dates will be added in 2021